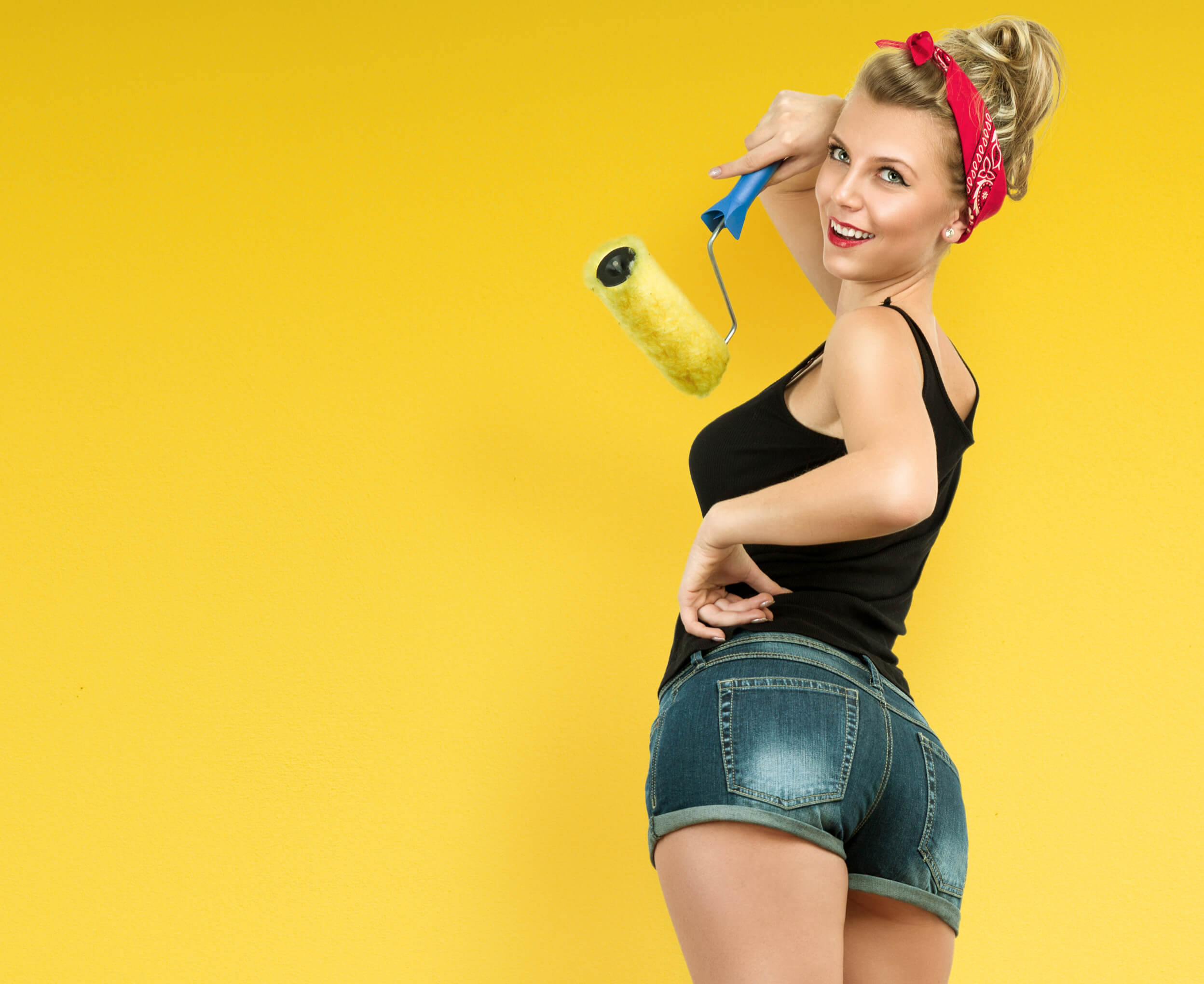 Across all the range of our painting services, we offer a multitude of specialty finishes that include staining, glazing, toner applications, faux finishing, texturing, wall
Owner

Santorino Area Hospital

Architect

Spencer Matthew Bennington
All crew members we have here onboard are excelled in doing all kinds of exterior painting jobs. As professionals we know perfectly well that a nicely done exterior job deliver that high-quality finish that will keep your home or office looking good. All the exterior house painting Showcase we offer are performed by a crew of highly seasoned painters with at least a few years of prior experience. A fresh coat of paint outside of your home can be all that differs a boring house from a bright one! Let our team put a nice touch of new hues into your life!
We work with any surfaces, any colors and any tasks at hand!
We value both the technical and artistic sides of our job in every Showcase… The fact how much does that kind of passion affects the overall quality shows not only through our 3-year painting warranty but also in our Photo Gallery, featuring the most impressive painting showcases that we undertook that far.
tell us what your project is all about
Let our team add new bright colors to your life!